CLIENTS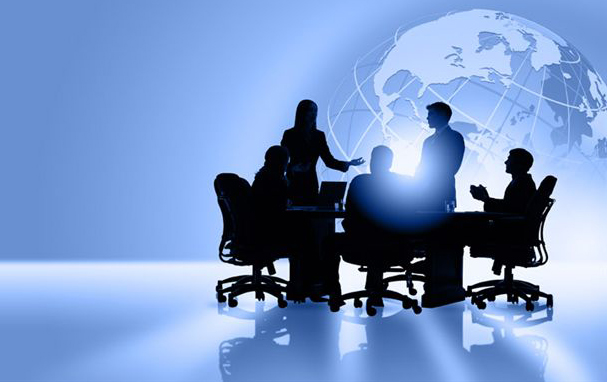 Initially, the firm responded to the specific textile needs textile dye and chemical producers' laboratories. The firm satisfied those needs by providing select fabrics of consistent quality and the minimum quantities to accommodate those clients.
By 1940, American Association of Textile Chemists and Colorists (AATCC, founded in 1921) had developed their industry's standard colorfastness test method. They turned to testfabrics, Inc. to provide the solution to their needs for control test fabrics. The firm responded with multifiber adjacent test-fabrics. In 1989, the direct descendants of those first multifiber adjacent fabrics were accepted and recognized as "International reference Standards", specified in ISO 105/F Series Documents.
Over the years, we have become involved in several other special interest markets needing similar attention to their common textile problems. We now service several other groups with the same level of experience and attention as we do our primary industrial markets.
Our Clients Include:
The global textile industry and the consumers of their products
The surfactant, detergent and laundry industries
Product development designers and professionals
Textile surface design and crafts artisans
Museum conservation, restoration and exhibit professionals
Educators, scholastic suppliers and vendor
Ecology-minded consumers and chemically sensitive clients